5 Academies
9000+ Students
American & British Curricula
20 Years of Academic Excellence
Outstanding Results
Founder's Message
It gives me great pleasure to welcome you to the International School of Creative Science, a unique environment that sets new standards in the education sector, built on the profound trust posed in us by parents, students, staff and the tremendous success achieved over the last two decades.
Bukhatir Education Advancement & Management (BEAM) is leading our endeavours to replicate the vision behind ISCS and ASCS Sharjah at other campuses under the banner of American School of Creative Science (ASCS) and International School of Creative (ISCS) across the UAE.
It is our promise to nurture and develop ambitious, committed young boys and girls, men and women, who upon graduation will have preserved their cultural identities and become confident intellectuals, serving as role models in the modern world today and tomorrow. We remain fully committed to striving for excellence and to do our utmost to ensure delivery of the highest quality academics within an environment that fosters traditional values and ethos that define our credo.
Welcome to the International School of Creative Science.
Salah A. Bukhatir
Founder & Chairman
BEAM
Muwaileh,
Sharjah
Having opened over two decades ago, the International School of Creative Science (ISCS) was founded with a deep-seeded passion to create a unique K – 13 institution that imparts academic excellence. We provide modern curriculum learning, highly attentive tutoring, and superior facilities – all within an unparalleled environment that fosters traditional values, and develops well-rounded youth. ISCS offers the National curriculum of England and Wales combined with the UAE National curriculum in Arabic, Islamic Studies, Socials and National Studies, and provides a unique Quran memorisation programme.
Visit Website
Nad Al Sheba,
Dubai
ISCS Nad Al Sheba welcomes prospective parents and students from all nationalities. We aim to provide a unique education that nurtures the whole child. Our curriculum nurtures, cultivates, and fosters creative and critical thinking skills, anchored in a strong moral compass. We strive for academic excellence with virtues to develop successful and contributing members of a global society. Our aim is to provide the best British education, along with the UAE National curriculum for Arabic, Islamic, Social Studies, and Moral Education.
We are fortunate to be able to draw on two decades of educational knowledge and expertise from our sister schools, and thus combine international best practices into our teaching and learning.
Visit Website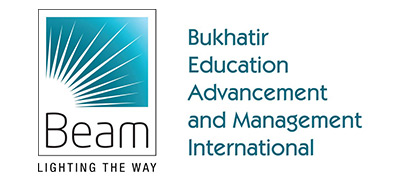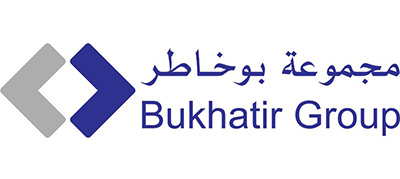 Register Your Interest
Register your interest by sending us your queries and one of our staff will get back to you soon.